About Us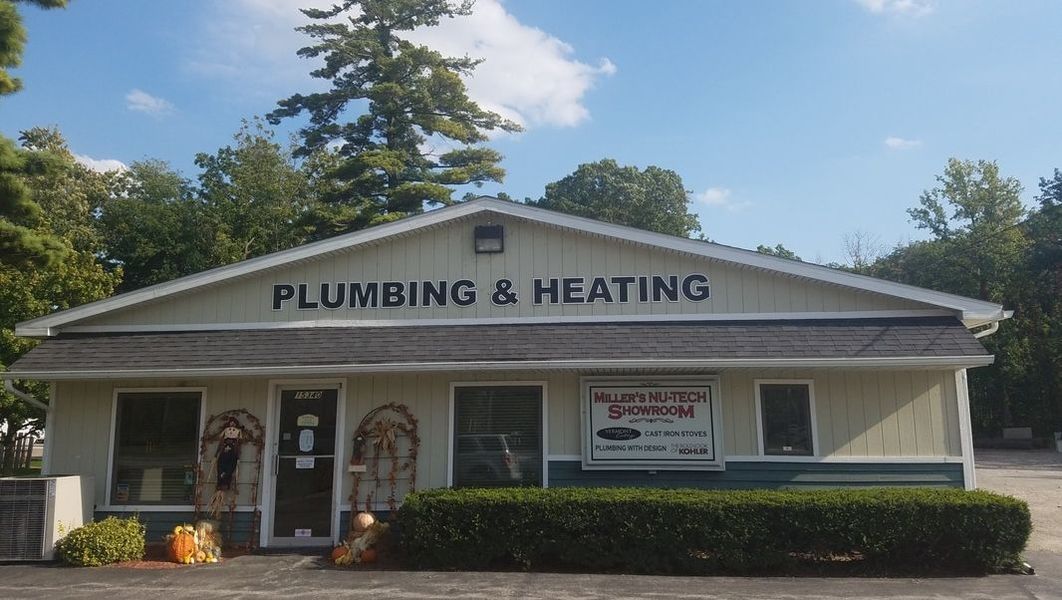 Miller's Nu-Tech is a family owned and operated business, that got it's start in 1973 when Stan Miller purchased a local hardware store and incorporated heating and plumbing into the mix. In 1995 Stan's son Neal Miller, established the name Nu-Tech Plumbing and Heating with a focus driven on incorporating energy efficient and industry leading technology to provide our customers the quality and comfort they deserve while saving them money in the process.
In 1999 Neal purchased the family business and changed the name to Miller's Nu-Tech Plumbing and Heating. With over 40 years of plumbing and heating experience Miller's Nu-Tech Plumbing and Heating has become a staple in Monroe County known for its fast, efficient and friendly services.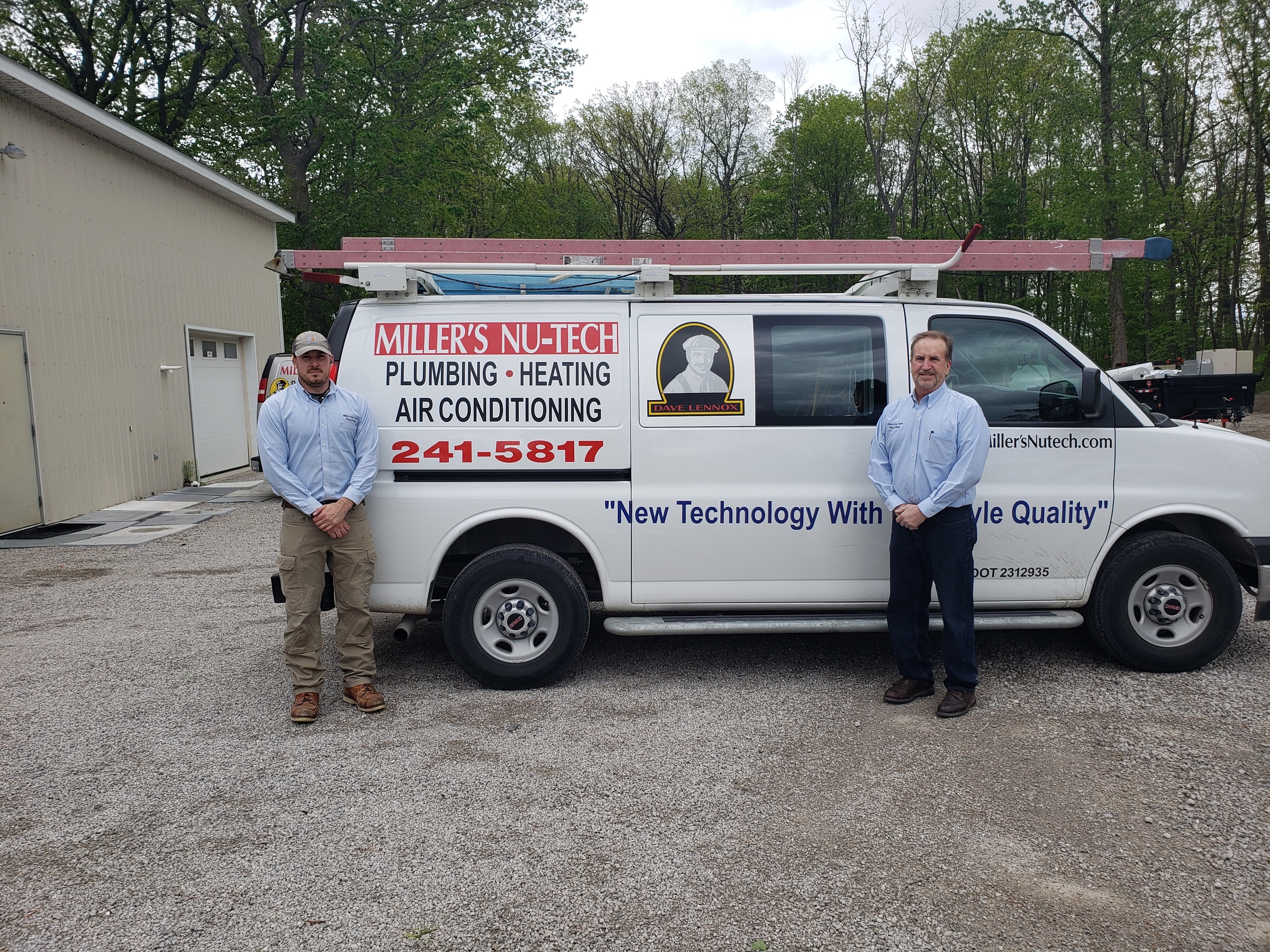 Neal Miller, Owner with son Noel Miller (right to left)
Our Mission Statement
New technology with old style quality! We strive to look for energy saving technology to save our customers money with proven performance in innovation. We live and treat our customers by the golden rule.